Consumer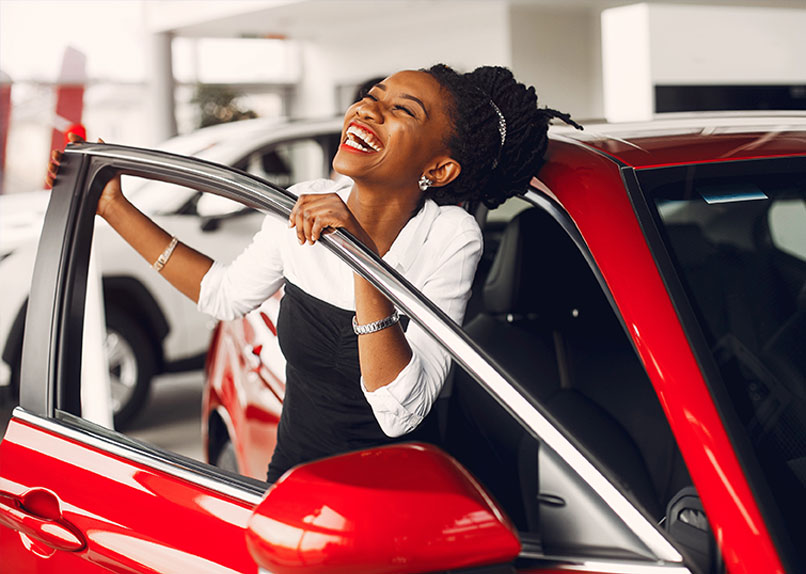 New or Used Vehicle
Personal Loans
Personal Line of Credit
Master Card
and more!
Student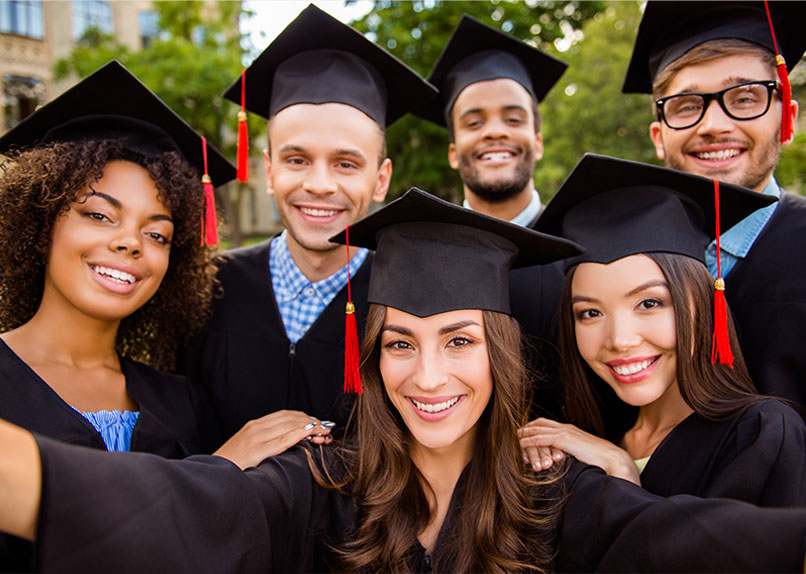 Choices of Loans
Competitive Rates
Undergrad, Grad, or Parent
Mortgages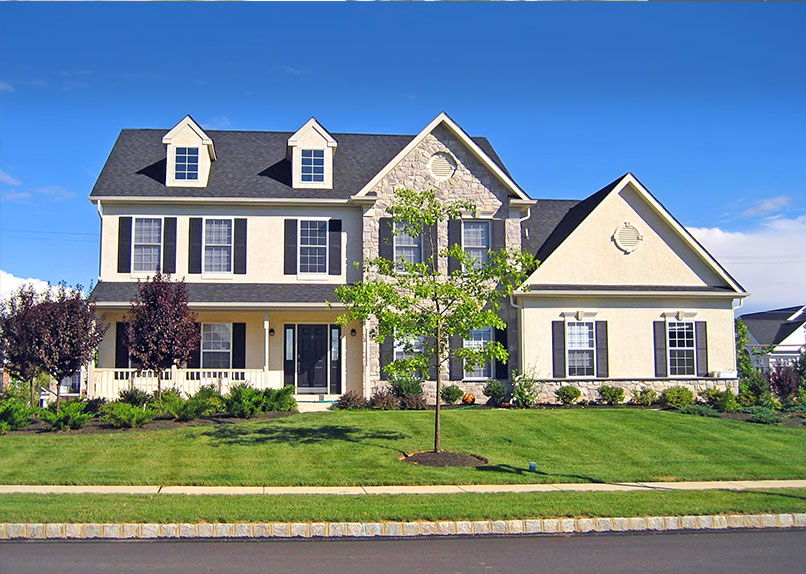 1st and 2nd Mortgages
Home Equity Line of Credit
MasterCard Balance Transfer Program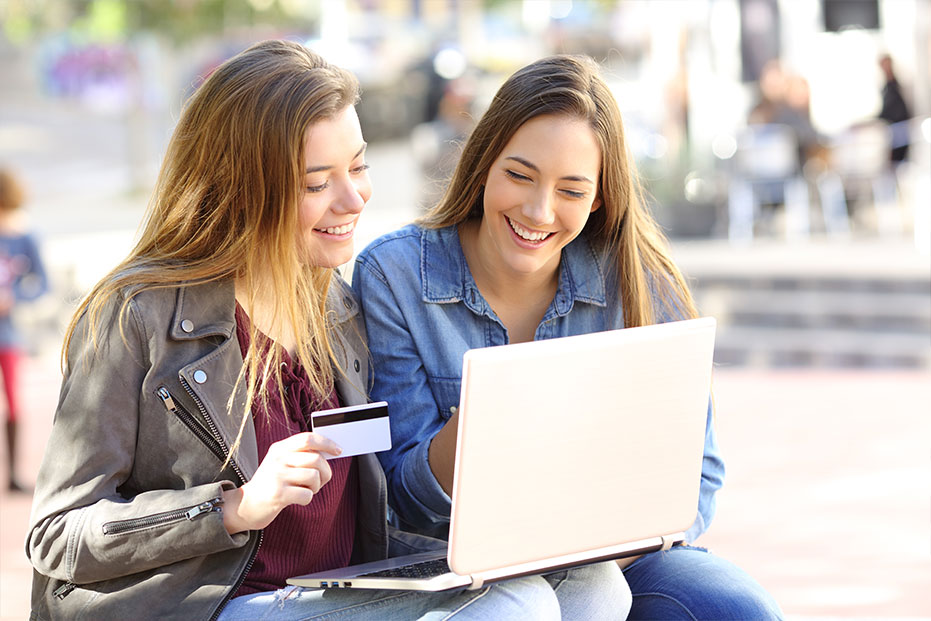 Strapped by high interest rate credit cards? Banks cut your card limit sending you over their limit causing extra fees? Seen an increase in your interest rate?
TNECU offers our members an excellent credit card program from 7.90% - 15.50% APR with NO Annual Fees.
Carrying a balance on a high interest card with some other credit card?
The TNECU MasterCard has a balance transfer rate of 6.00% APR until the transferred balance is paid off.
Contact Information